About us
Mission
We utilize nanomaterials in the development of breakthrough technologies that revolutionize the manufacturing process.

We accomplish this mission by working with partners from the industrial manufacturing industry and developing as well as delivering advanced semiconductor nanomaterials designed specifically for products being launched by our clients.  
What makes us different?
We have a comprehensive approach to the production process. At QNA Technology we not only synthesize high-quality nanomaterials but also modify their surface making it possible to suspend them in a range of solvents. 
Industrial manufacturing blue emitters
That's precisely why our flagship product is colloidal synthesis of semiconductor quantum dots that emit blue light. The quantum dots we've developed don't contain any heavy metals or rare earth elements. They have particularly good technical specifications.

Blue quantum dots
Blue quantum dots can be used to not only create but also print a light-emitting-diode (LED) which give off the blue light that is an essential element of screen-based devices (displays, projectors) and LED lighting. In addition, the higher-energy photons make it possible to use blue light in the stimulation of biochemical processes. 
Team management
Partners
In the world of advanced technologies success can't be achieved alone. That is why collaboration is such a crucial part of our strategy. The support of our partners facilitates the constant and dynamic growth of QNA Technology. We've already managed to a establish a diverse ecosystem of partners – a full list of those companies is provided below: 

Awards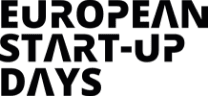 European Start-up
Days 2019
1st place in the NEW INDUSTRY category of the Start-up Challenge 2019 contest.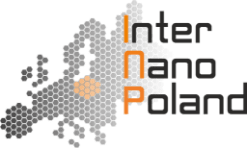 Nano Startup Challenge 2018
Best nanotechnology startup.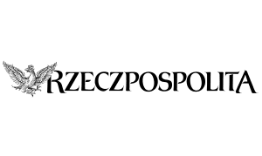 Eagle of Innovation by Rzeczpospolita
2019 Grand Prize in the Production Process category.
Contact
Sales department
Address
Dunska 9, Bud. Delta
54-427 Wroclaw, Poland